Facilities
The school has 67 classrooms. This purpose-built school building is spacious, bright and equipped with quality educational supplies.
Large, modern library stocked with English and Arabic books, reference materials, audio visuals, and computers with internet access.
Science Labs outfitted with state-of the-art scientific equipment.
Computer and language labs.
Theater, with a capacity of 400 persons equipped with audio/sound-effects system for students to develop skills in the areas of drama and verbal expression.
Multi-level cinema with the capacity of 80 complete with audio-visual effects and entertainment system.
2 Swimming pools.
4 Playgrounds.
2 Cafeterias.
2 Art rooms.
Separate prayer rooms for boys and girls.
2 Medical Clinics.
Sports court.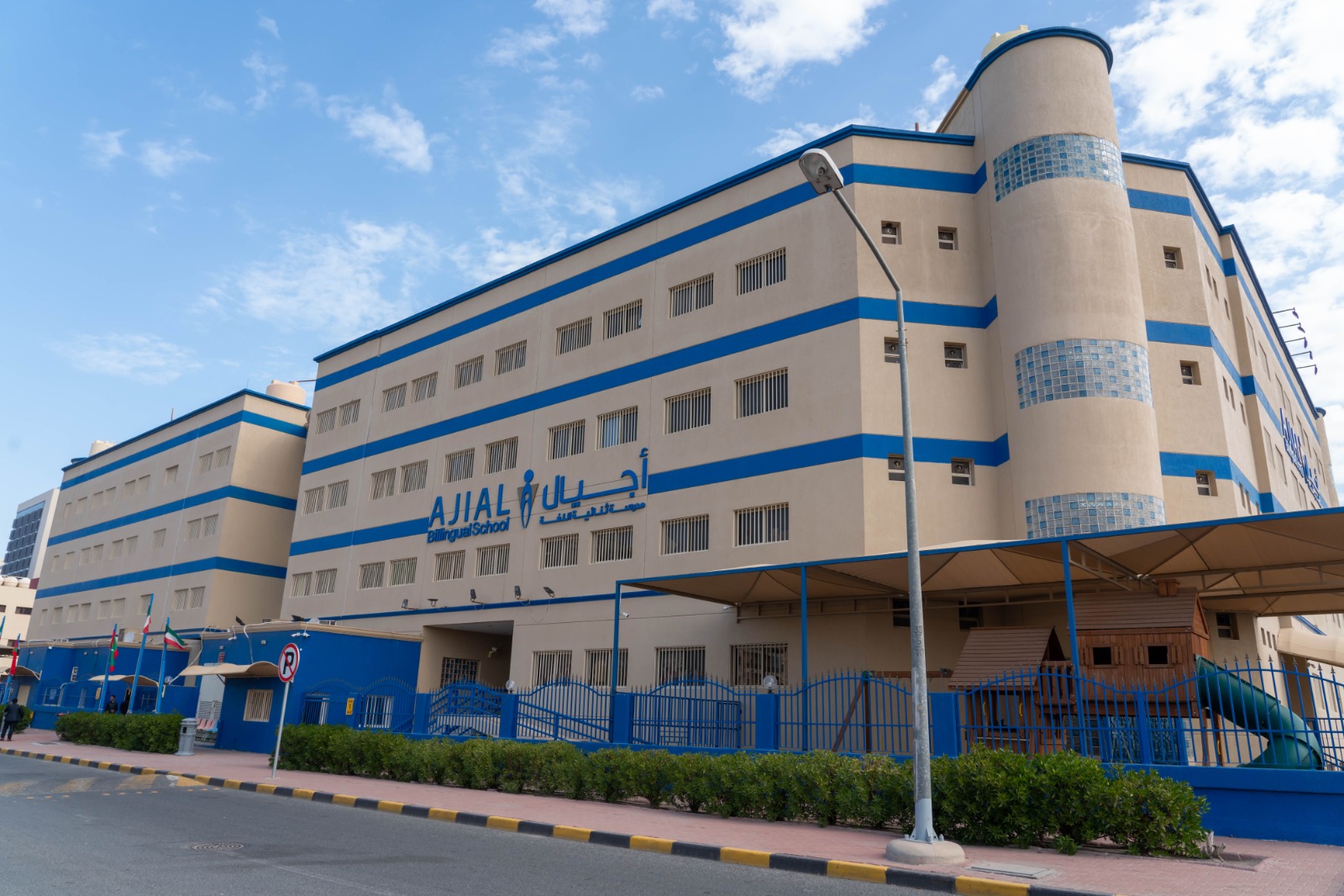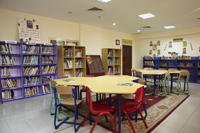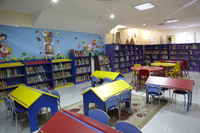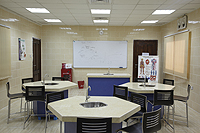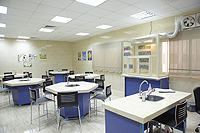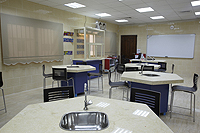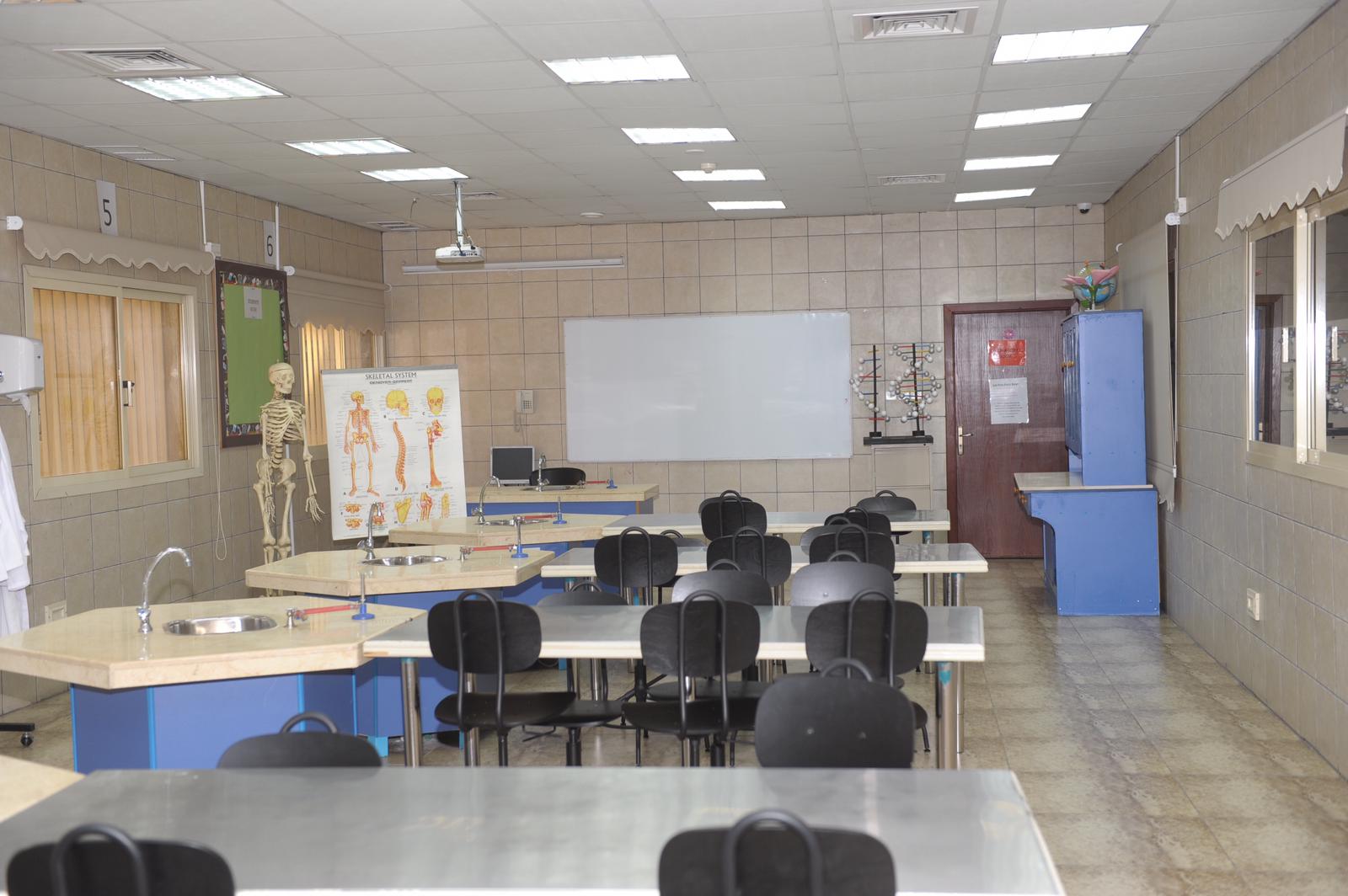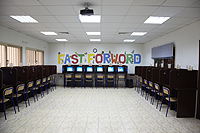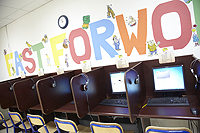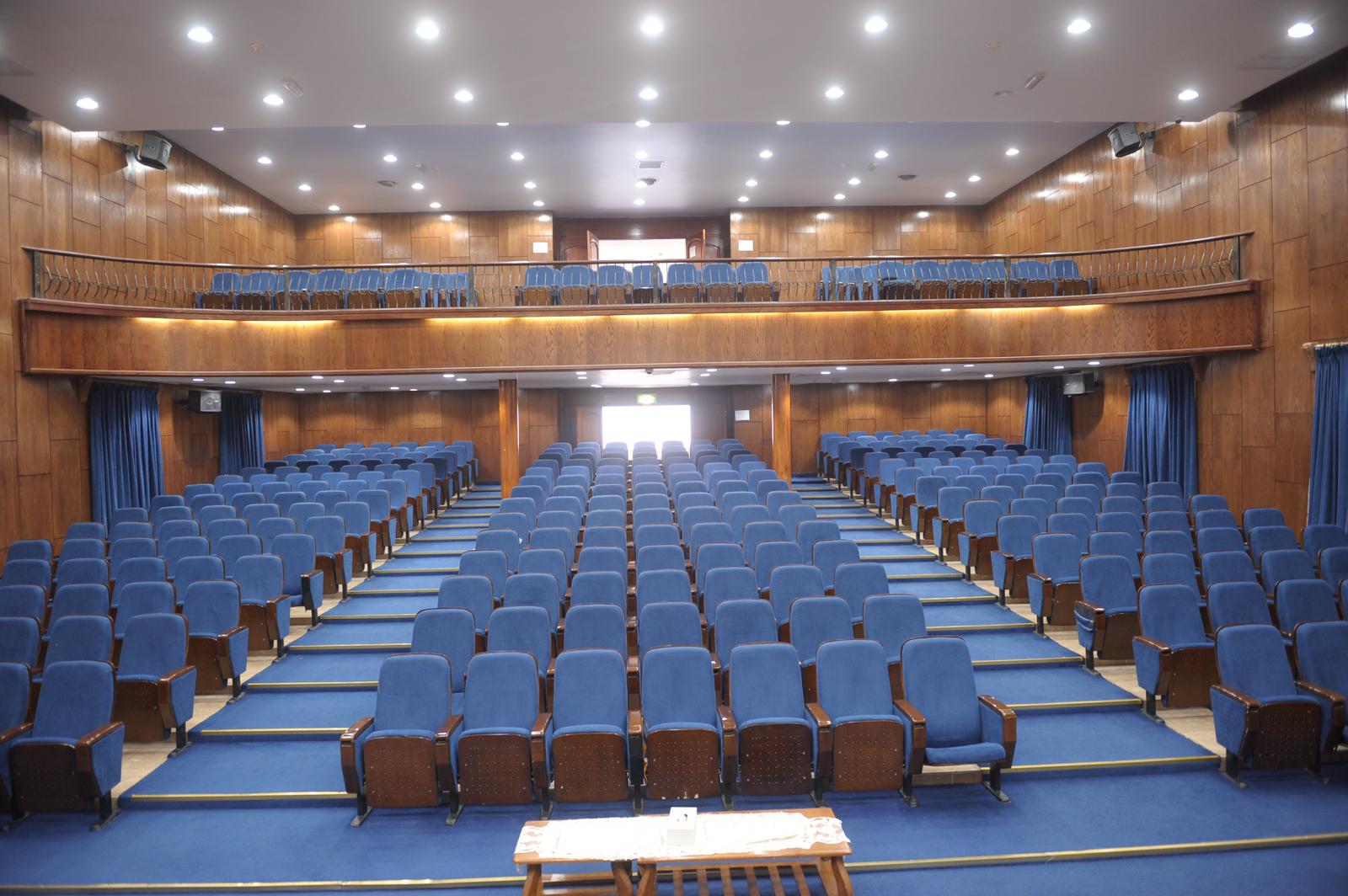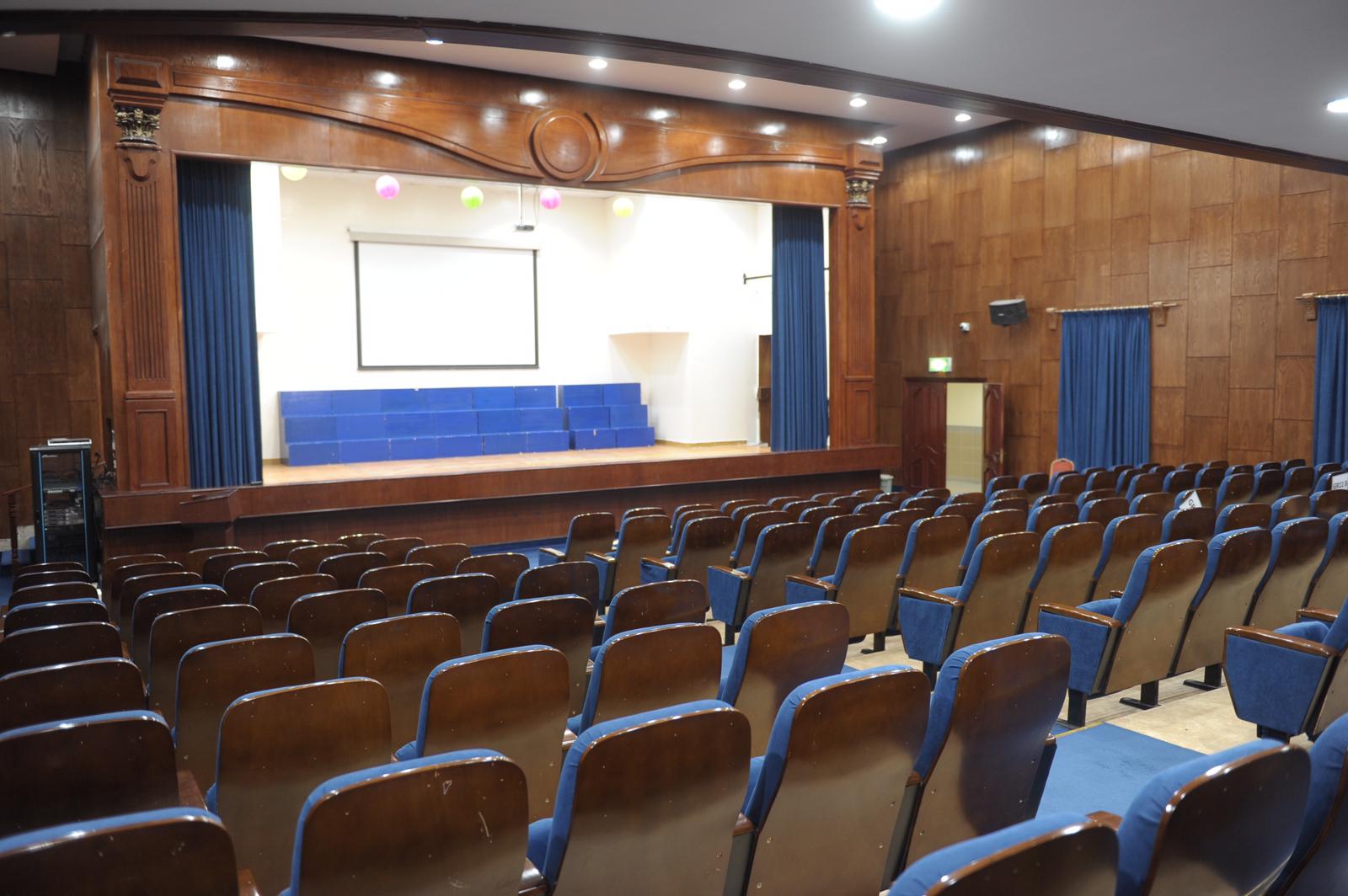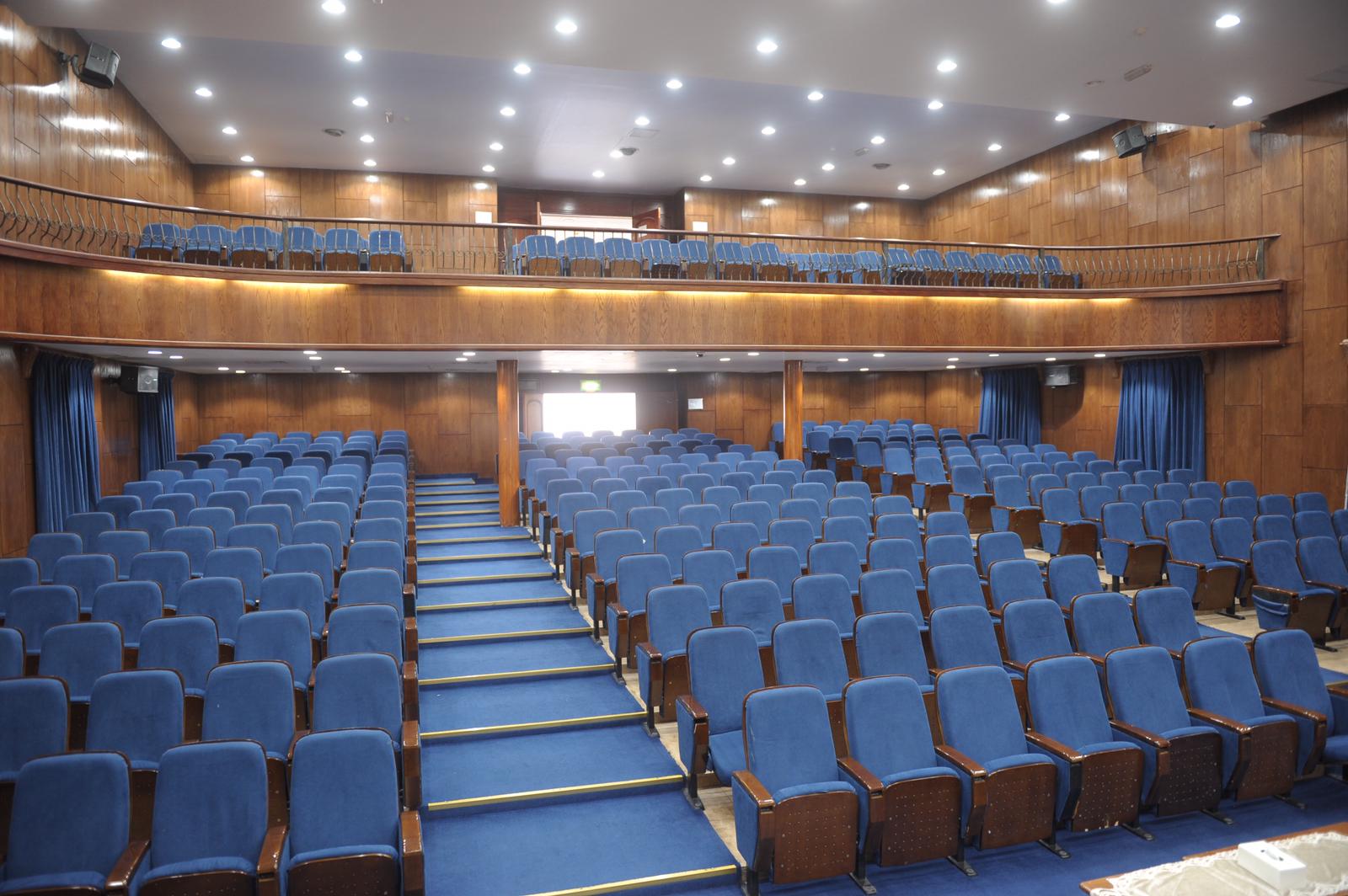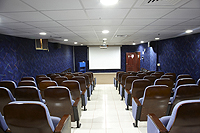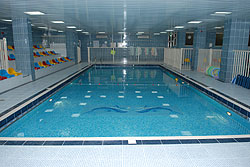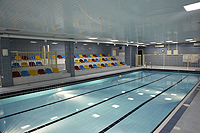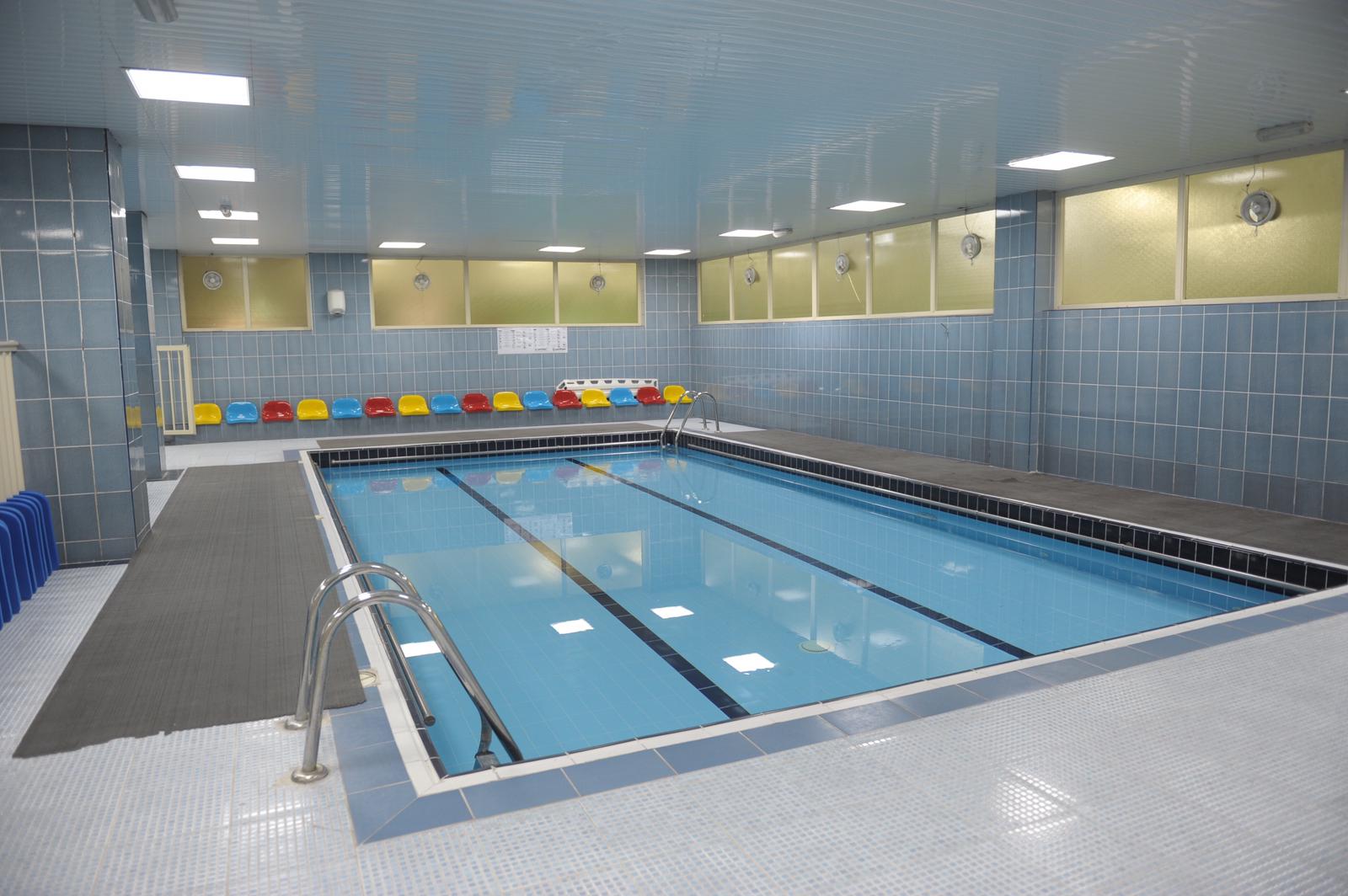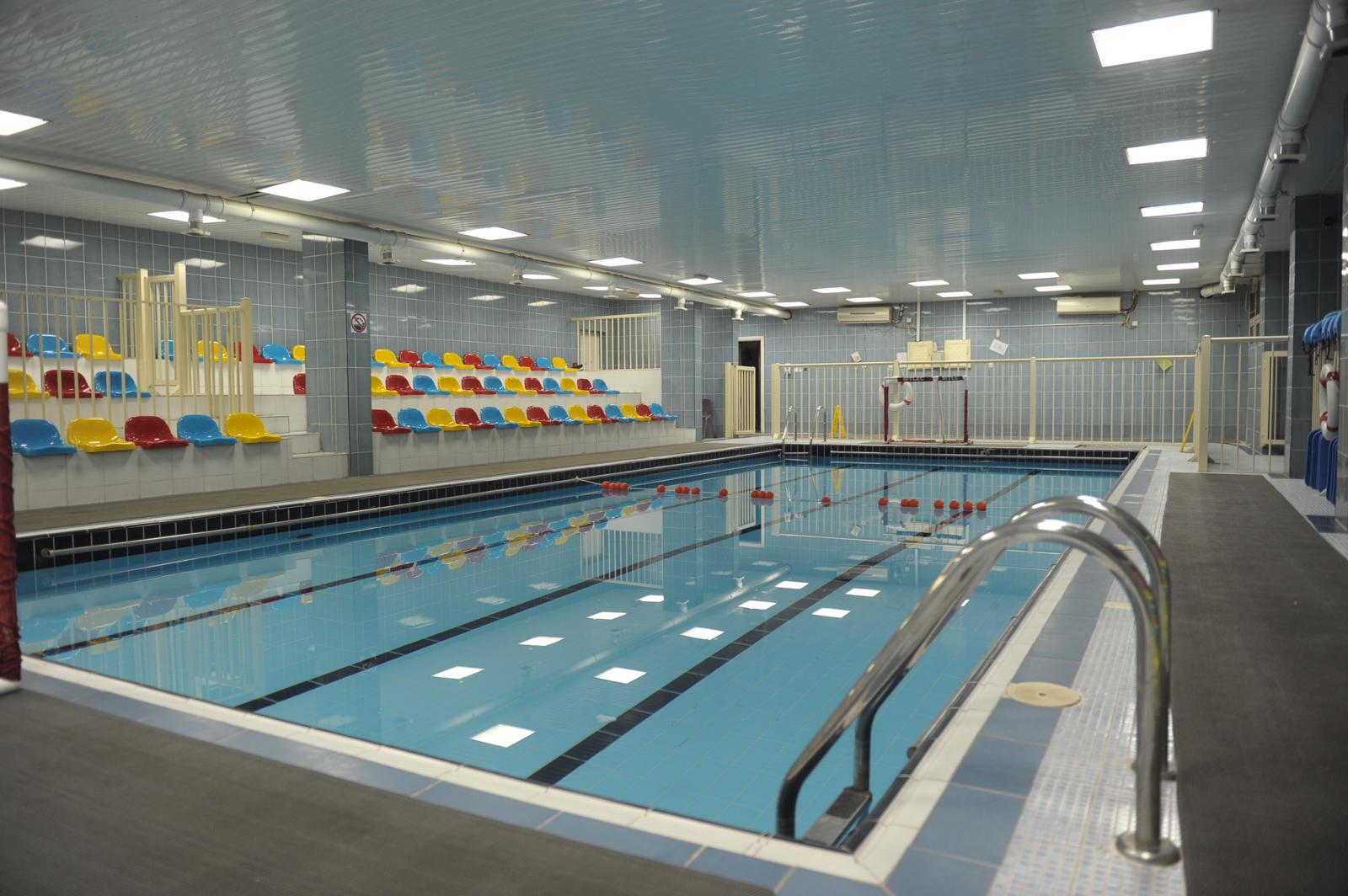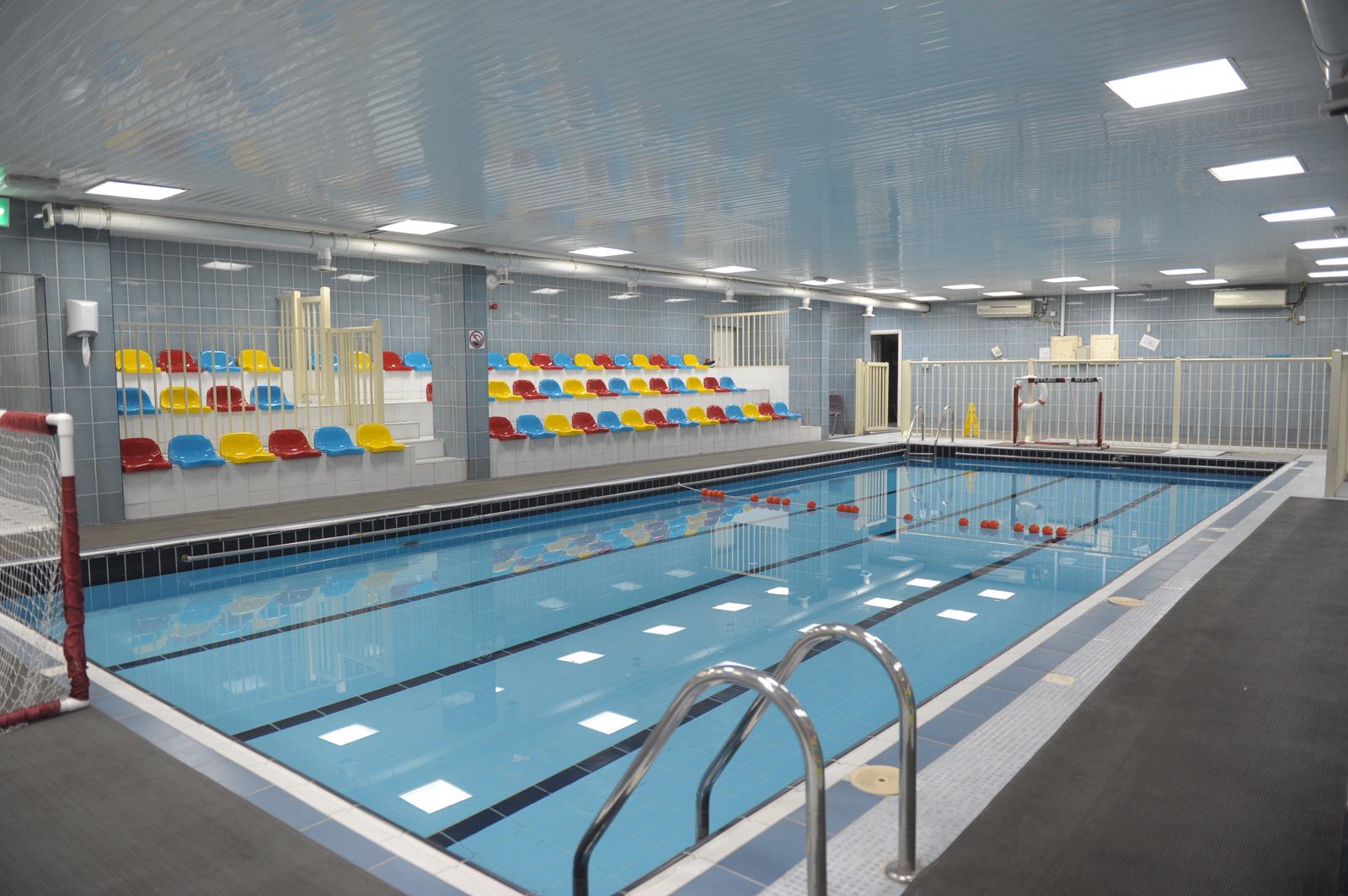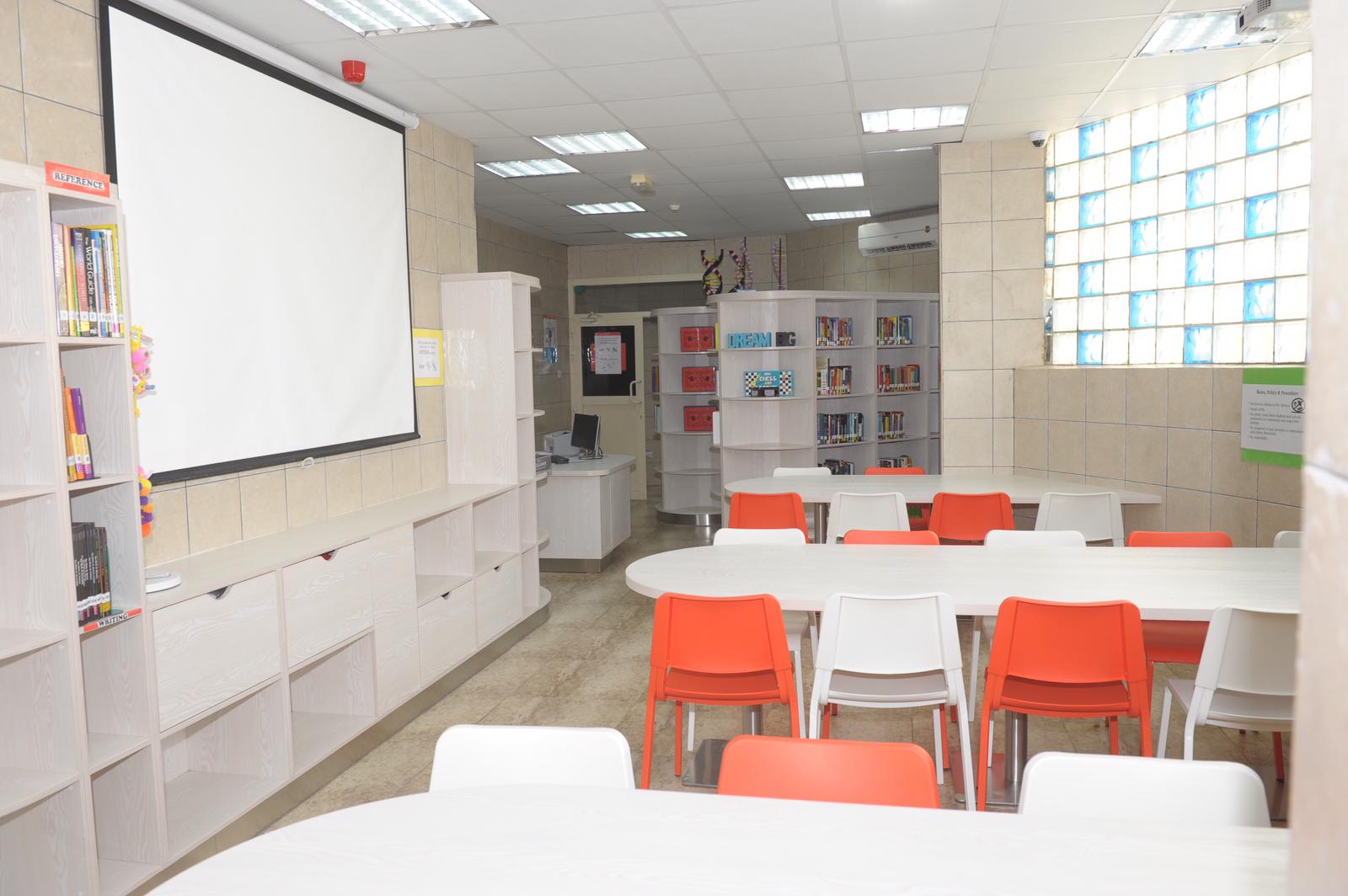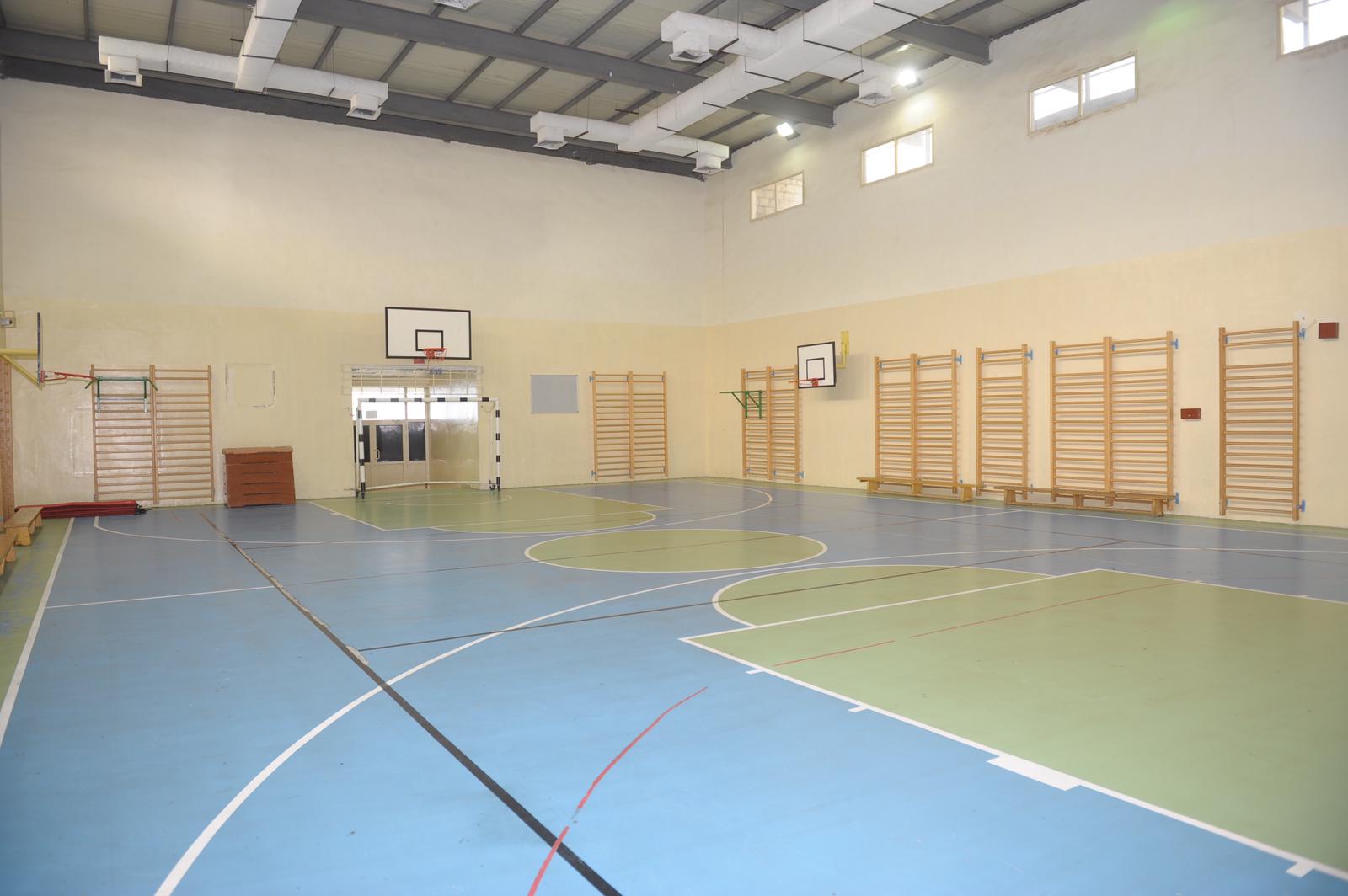 Scroll